autumn colours
autumn is here and the colours are just gorgeous. we had a week of grey english weather and now it's bright, fresh and sunny every day. people are big into japanese acer's here so the colors start really early, but now all the other deciduous plants are following suite and you can walk along the pavement kicking up leaves as you go.
this is one of our neighbours - the pale eyed llama. I've been having the odd realisation that I'm now pootling around doing my 'everday life' on the other side of the world. life feels quite normal here, but at the same time so odd that most of the people and places we know couldn't be further away from us.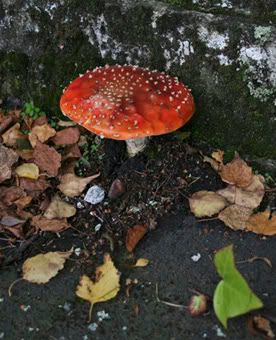 so we only have 2 months left in methven. it's pretty wierd to think we'll be moving on in 8 weeks. there have been lots of options but we're most strongly drawn to Queenstown. the dropzone there only takes course graduates and makes sure you rotate round all dropzone jobs before progressing onto camera man. also there are many other good reasons - mountains, huge lake, mountain biking, kayaking, snow boarding, tramping, late night cafe's, a bigger town, keeping all our nz accumulated possesions and even a hair colourist I know!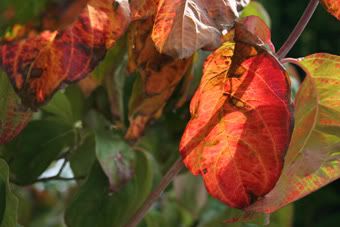 well, we have 4 days off for easter weekend and we're taking a wee trip in our camper to the bank's peninsula. it's a volcanic area with biggish hills and bays/harbours made by eruptions blowing out the land mass. we have it on good account that it's gorgeous so let's hope it and the weather meets up to expectations!