south island tour photo highlights

west coast - fox glacier half day walk: me in a big ice hole. nice.
classic west coast road signage.
fur seals and big surf, cape foulwind.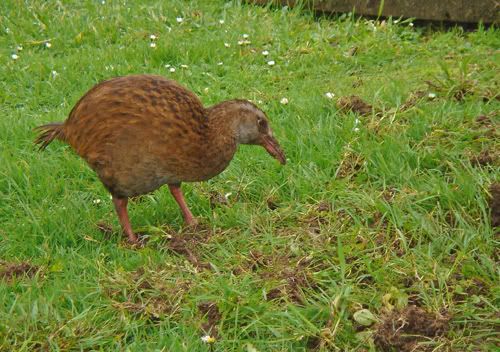 not a kiwi - a flightless NZ bush hen called a weka.
saturation point in typical west coast weather - torrential rain. perfect for touristing!
enkeldoovery corner: home to the wallabies and the crazy/hilarious lady who look after them - just think colleen from home and away but thinner...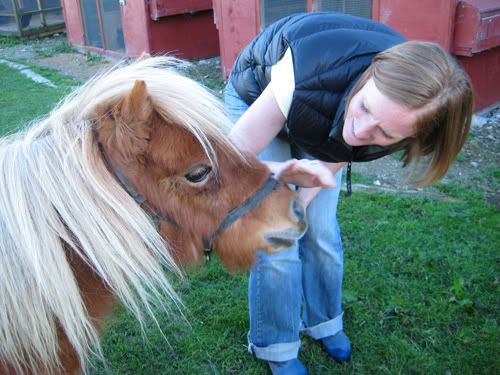 another attraction at the wallaby place - a crippled pony! <:s
moeraki boulders at sunset
boulder gremlin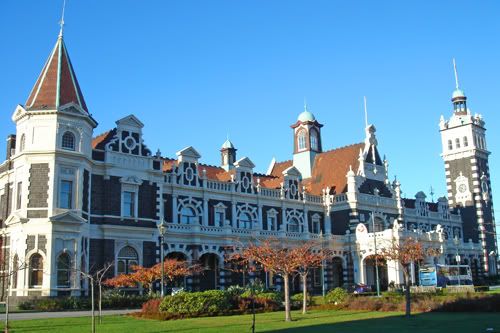 dunedin train station - one of the few classic 'old' buildings in NZ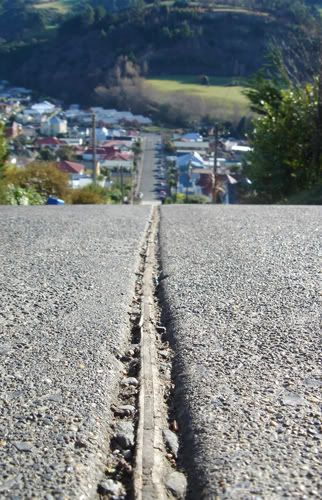 truimphant summit of the world's steepest street!
new zealand's only castle. tick.
pre-penguin watching excitement
spot the penguin!
slightly blurry yellow eye penguins
post-penguin sunset
lulu's air conditioning refit. bless.