lone star state

and now, time for a highly varied photo marathon of all the things we did in texas!
arrival in dallas: 5 x big hold bags, 2 x hand luggage rucksacks, 1 x laptop bag, 1 x handbag - 1 overloaded trolley!
our first excursion - a real american meal at 'fran's hamburgers'.
love-hate relationship - beautiful colours of prickly pears (this one hand-finished into a heart) but barbed spikes that linger for weeks in your clothing!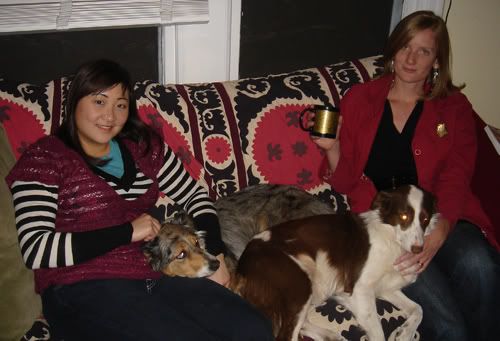 teresa & jen and a doggy competition for the best sofa spot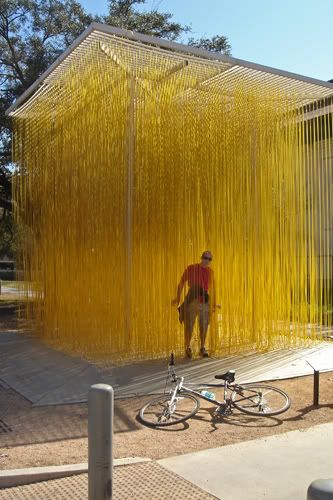 we cycled everywhere in austin, often past this interactive artpiece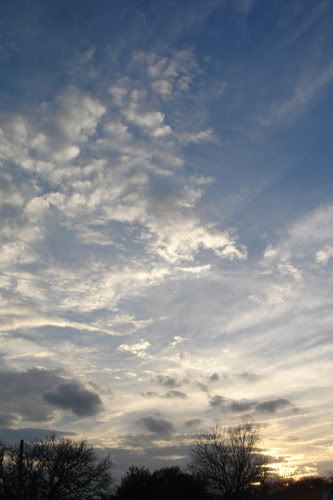 dusk on a trip to the hill county with paul
checking out those cowboy boots at 'the boot whisperer's' shop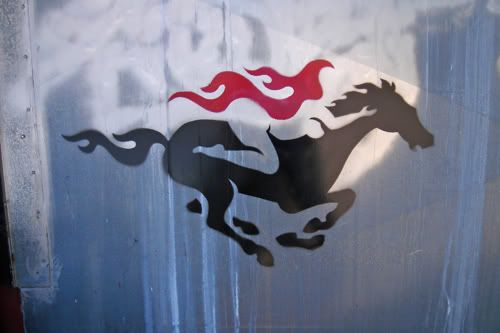 beautiful wild horses grafitti - only in a town like austin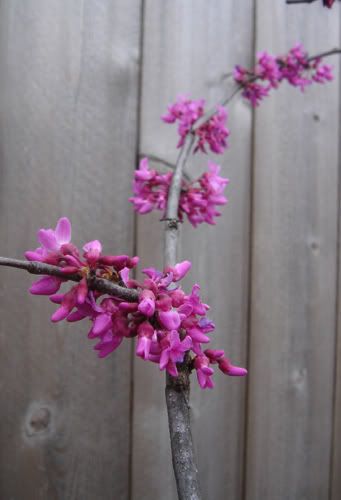 spring cherry blossom
titus, house cat & general soft touch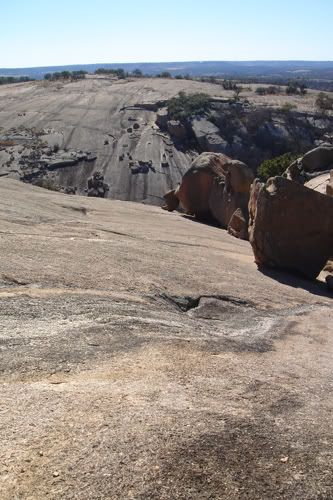 escape to the country - visiting enchanted rock, a 400m high exposed rock dome
big climb but well worth it for the views, bizarre land forms and boulder fields to explore
big boulders...
...and beautiful bare trees
american diner - austin style
chuy's - free tortilla bar with a variety of salsas!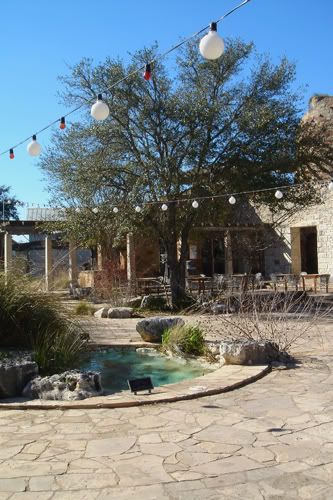 day escape to the lady byrd johnson wildflower centre - lots of inspiringgardens and stonework
prickly pear in flower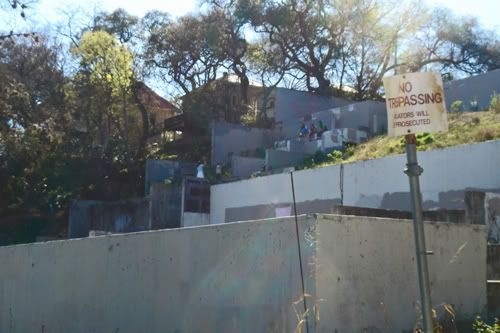 checking out art spaces
a trip to the 'enchanted forest' - a woodland full of art although most not a light spirited and fun as this giant rocking unicorn!
and we thought being blunt was a kiwi gifting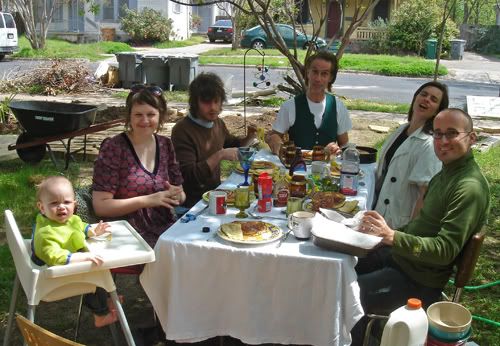 easter sunday - american pancake breakfast in the front yard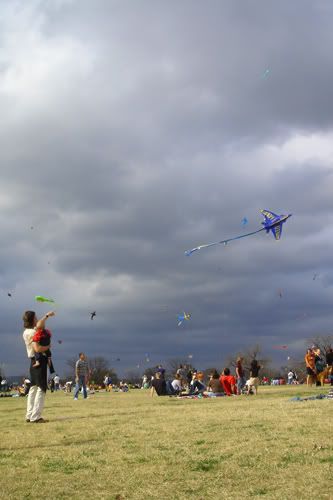 a kite festival in austin - perfect conditions, mild and VERY windy!
this city knows how to have fun :)
more art - the red balloons that went everywhere with me, and got me onto
rollingstone.com
(click the link & play the video)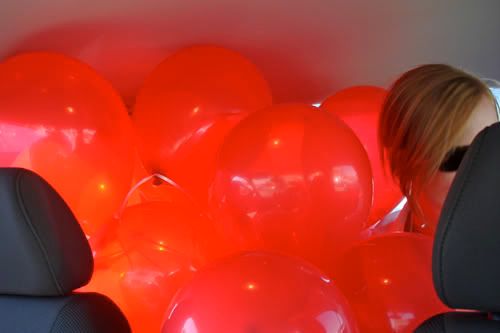 might could have done with a bigger car
the end of an evening in costume at SXSW music festival
last day - a natural spring in limestone country. beautiful, but absolutely freezing, we saw snakes, fish and terrapins! a perfect finish to a lovely trip.