Been a little while...
You know when it's been so long you have no idea how to start again? Well that's kind of where I've been with my blog. First going back to the UK I had zero grace for spending time in the ether and then I tried facebook for photos... Well I'm back - this time at least anyways, so please do enjoy some photos of my autumn escapades...
OK, so 2 days ago Fran and I went for a mini-adventure - up Ben Lomond for sunrise. Now a lot of Otago was populated by homesick Scots so there are heaps of Scottish placenames and this is a prime example, although at 1248m this Ben Lomond is 274m taller than the original. We decided to hike up the the saddle the night before and then get up early for the final ascent for sunrise.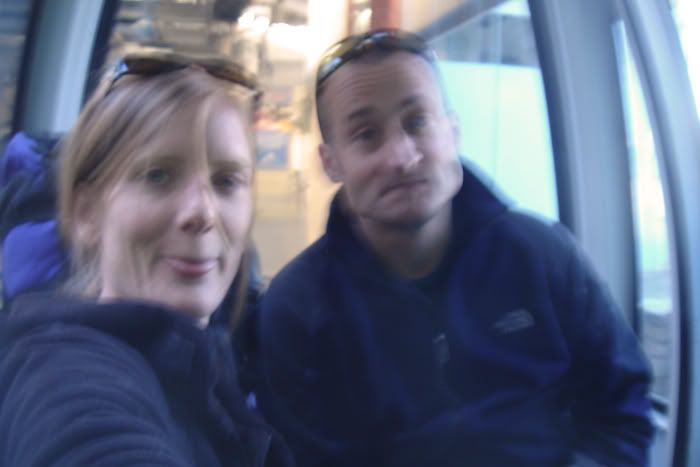 Gondola ride to 450m - a fair start seeing we haven't been backpacking since.....
Camping spot - literally one piece of ground big enough for a tent clear of tussocks. Handy.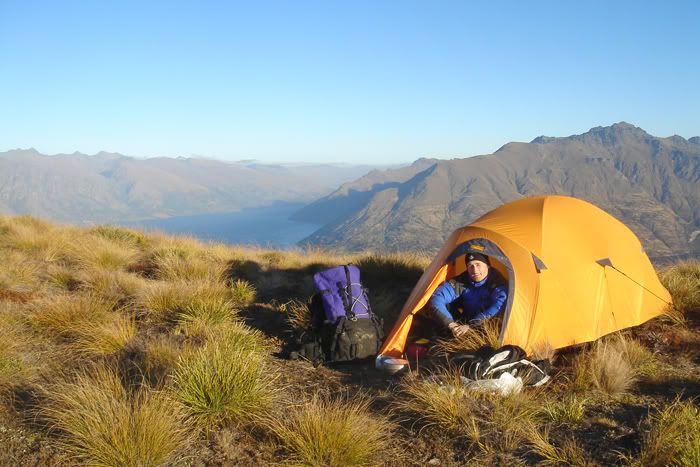 Behind you can see the Remarkables and dropzone!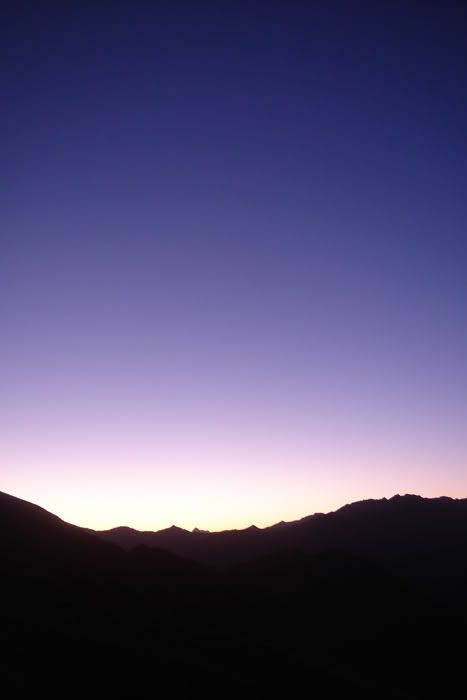 Sunset.
Opposet - sunset colours in the East, often more impressive if there are no clouds around.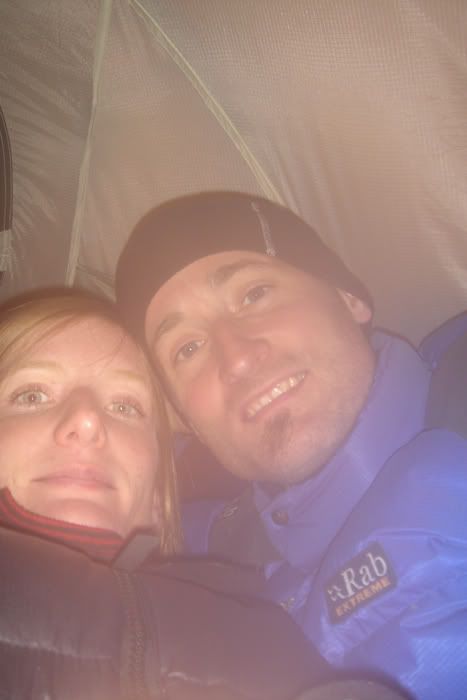 Rather a chilly night - that's our breath clouding the lens!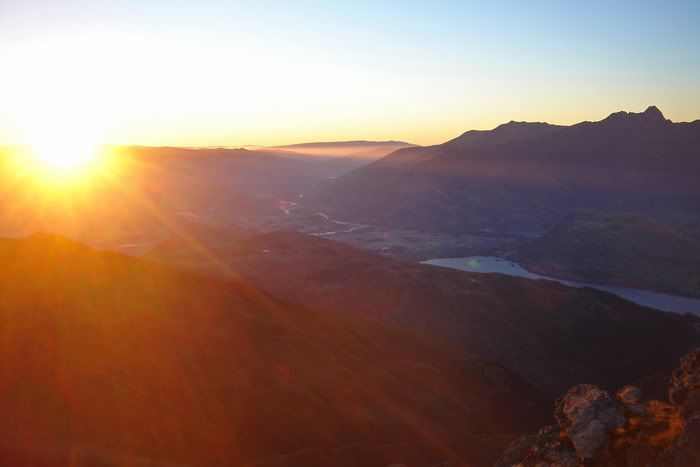 Sunrise.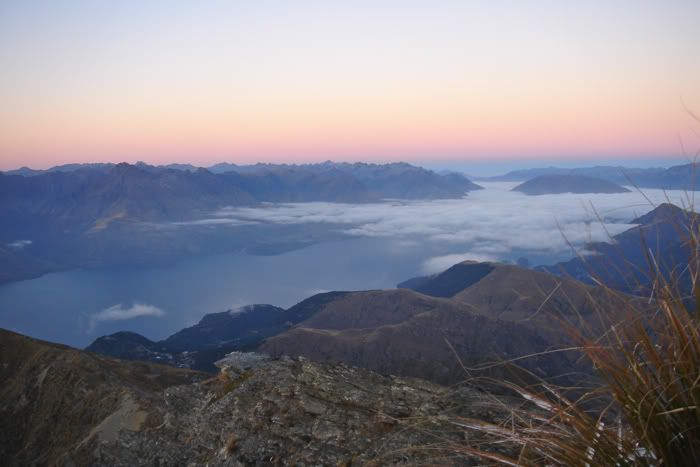 Opporise.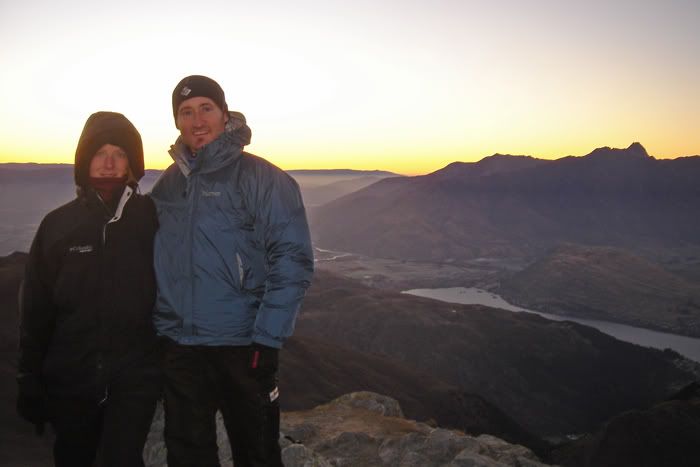 Taken by the 2 aussies who had started walking up from town at 2am!
Ice grass, melting very quickly.
At the end of March it was my friend Tammy's 30th birthday and we went for a magical mystery tour to find this crazy teapot lady who we were told makes the coolest teapots. They're really fun & playful, kind of like our journey there. It took us a while as our only directions were 'just outside of Roxburgh' which turned out to be go through Roxburgh, and the next town, over the one lane brige, left onto the lane which turns into a gravel track and keep going til you're sure you must have missed it'!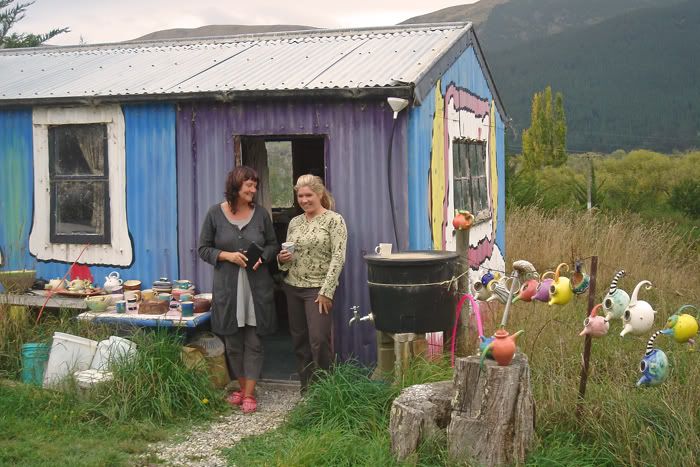 I would love a studio like this!
Partner in crime - Miss Tammy Schultz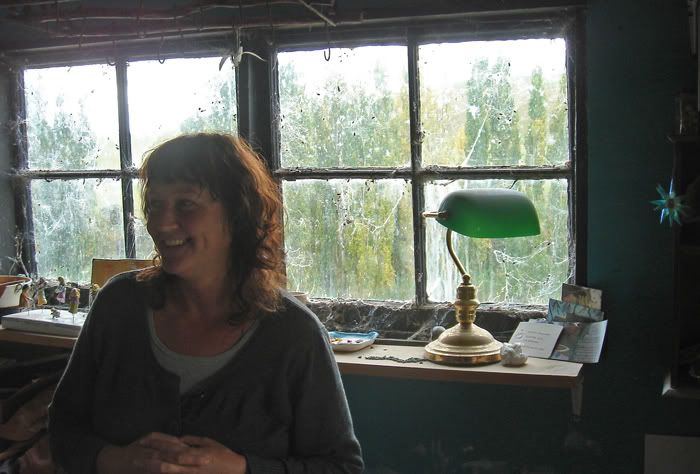 Inspiring, joyful, and obviously not bothered by dusting!
And just a little bit of Autumn bliss...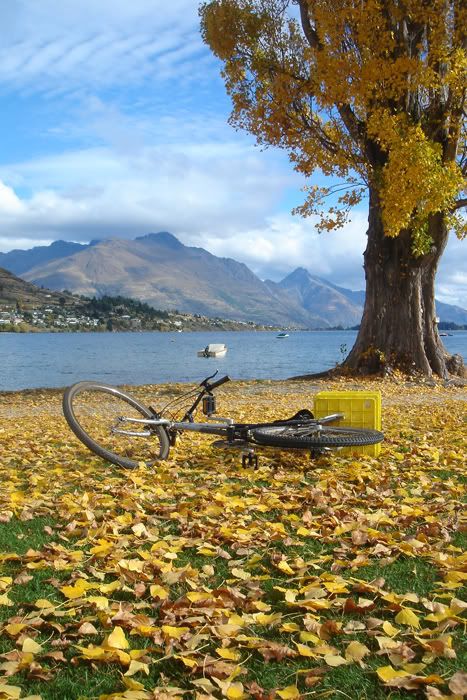 Is anything better than the smell of leaves in Autumn?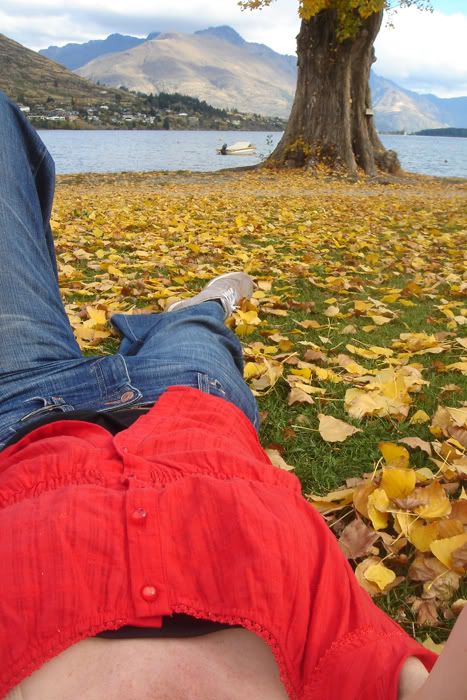 My Sunday coffee spot. Happily my cappucino comes drenched in chocolate.