oh, sweet music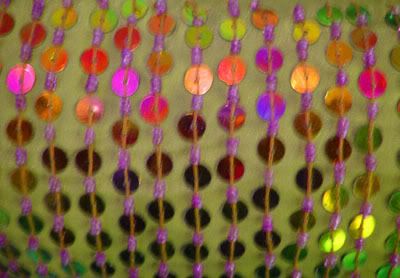 as fran and I sat for a 'pat on the back' coffee in our favorite funky queenstown restaurant, vudu, 'come pick me up' by ryan adams started playing in the background and my soul was transported to a beautiful achey place as I remembered music loved and lost. lost thanks to trying to move our i-tunes music onto a different drive. a fair while ago. but just recently I've been remembering all the beauty of those tunes we lost. ryan adams. kate rusby. ed harcourt. and many more, not to mention a veritable collection of praise music and randomly downloaded songs that just make my heart sing. alas, no more!
in my loss I have turned to youtube. it lets me hear a full version of a song, allbeit sometimes a wobbly out of tune live version. I get to be fascinated by music videos. it also however breaks my sweet illusion that the red hot chili peppers are my personal discovery, making music just for me.
music just picks me up, spins me round a zillion degrees and puts me back down in an amazing and different place. and I'm silly enough to forget that sometimes.
anyone want to make me a disc of (mp3) music that will cheer my soul? offers kindly accepted at 2/507 frankton road, queenstown 9300. and in return I shall recommend you some NZ beauties: goldenhorse - to make your soul a little lighter and maybe make you want to dance; bic runga - nice female vocalist who wears a dress full of light; and evermore - they probably made it off the island, j'aime 'running'.