birthday hi-jinks!
as promised a photo montage with my lovely new camera...
(2 exceptions as marked!)

my new geeeeorgeous scarf, bought in methven from the funky 2nd hand shop/cafe - primo
glenorchy - chilled respite from the hubub of queenstown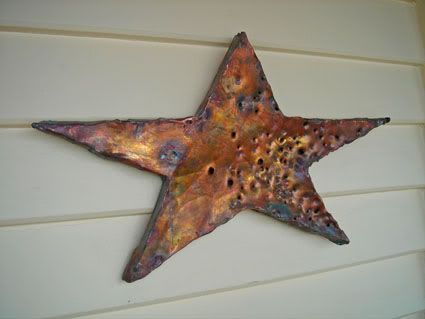 external prelude to the internal funk of cafe GVC
aaaah, disco earl grey tea!
my kind of lighting
suddenly hand-wobble doesn't seem so bad
(exception 1 - inspired by my own dear hands)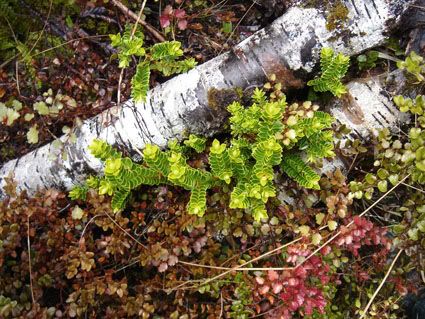 we saw little green chirpy forest budgies, but they were too darn quick!
did meet the nz robin though - a little bit freaky as he's twice as big as the british type
(exception 2 - also due to wobbly hands and no zoooooom lens)

scenic freedom camping!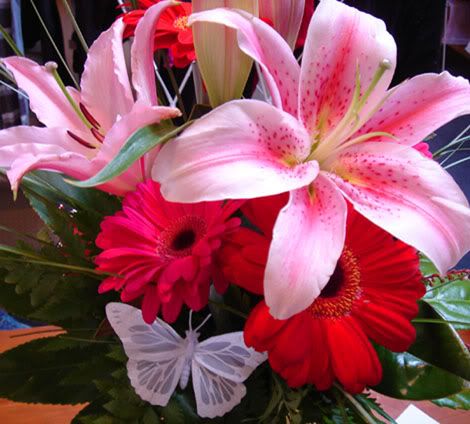 and my lovely birthday fleurs literally bespattered with magnetic butterflies which are now flying around my kitchen - hooray!